BRIEF:

IDENTIFY AND DESIGN AN AIR PURIFIER FOR A NICHE MARKET.
APPROACH:

SEAMLESSLY INTEGRATE DEVICE TO ENSURE USE
OUTCOME:
a
wearable air purifier for active commuters­
—a group that is especially at risk of exposure to pollution in transit due to their increased breathing rates. The device utilizes ionization technology to purify the air, and attaches to its user's helmet where it is automatically turned on and off at the start and end of every journey, ultimately providing discreet, automatic protection.
STATUS:

CONCEPT


FOCUS:

RESEARCH, USER TESTING, MODEL-MAKING
During user testing, I noticed that
all users turned the helmet upside-down and pulled the straps out before putting it on
. Because the action is so automatic, I realized it could be used to ensure users never forgot to turn the device on or off.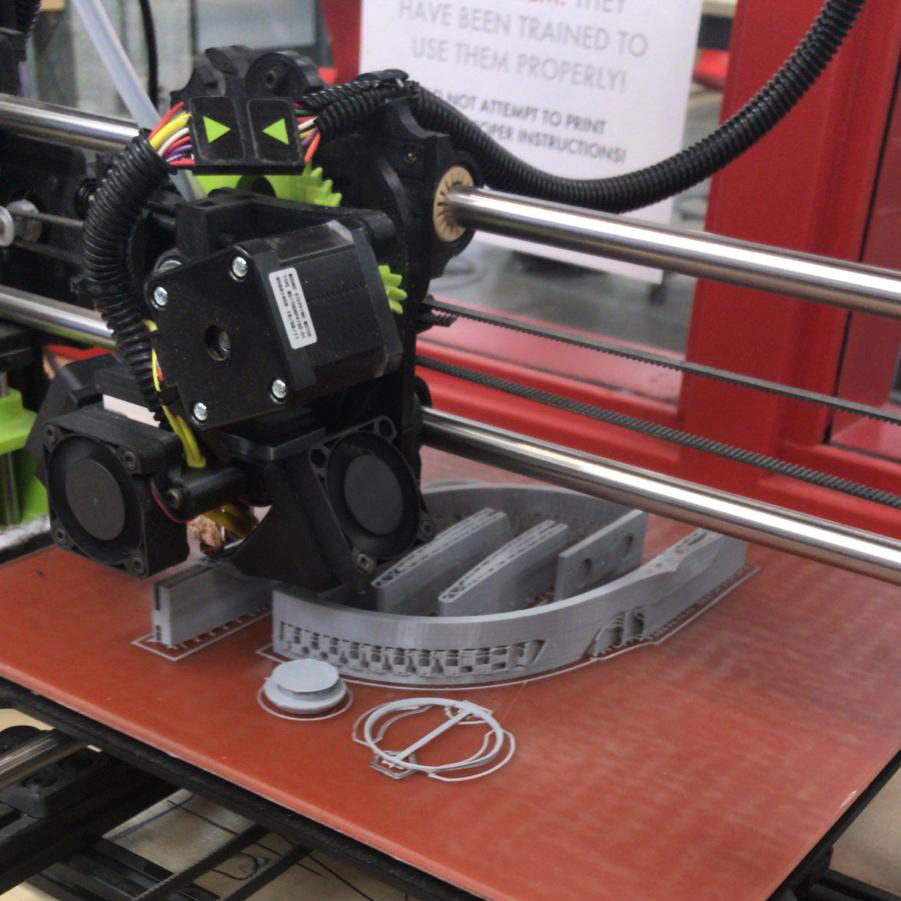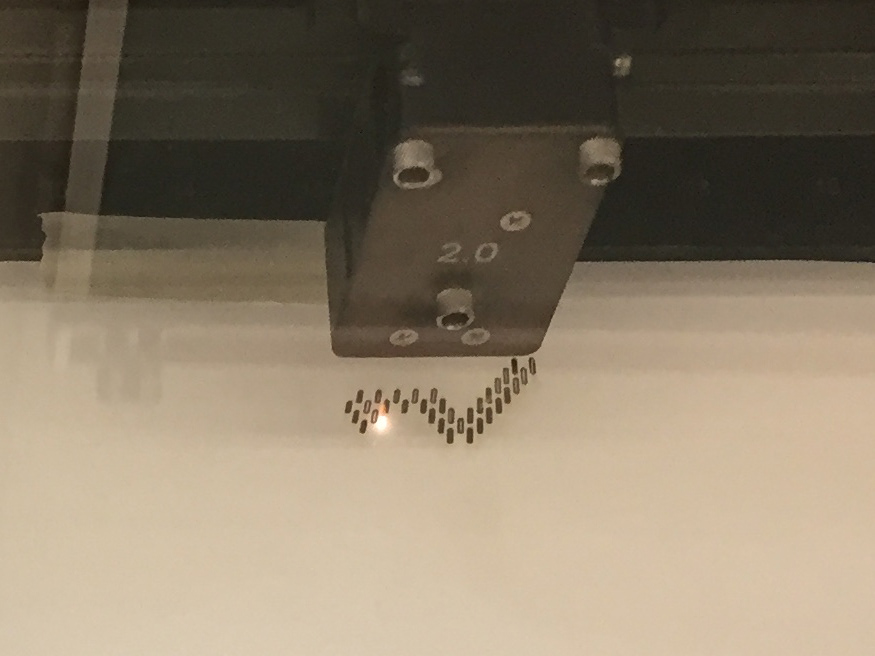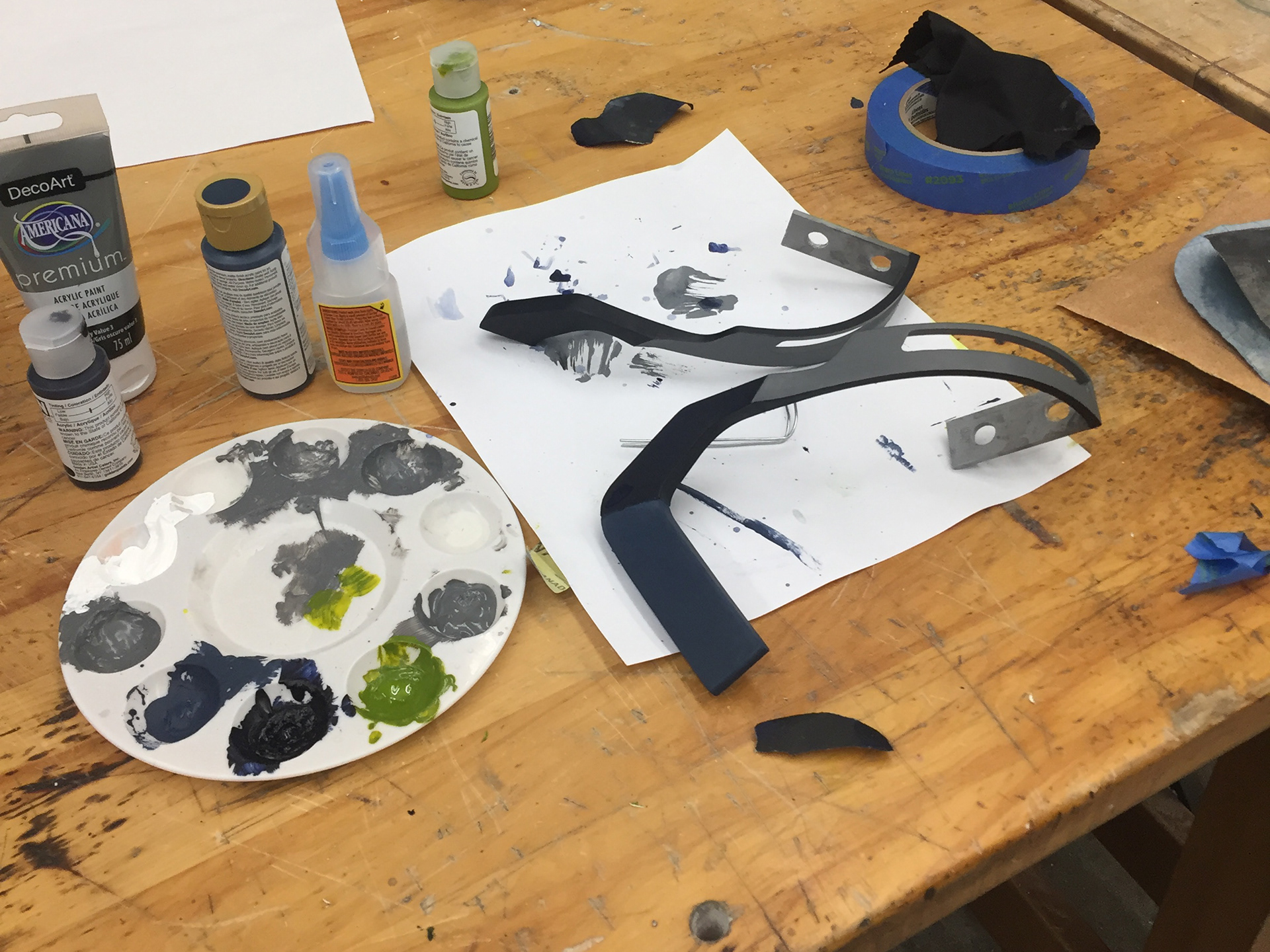 The device is turned on automatically when the straps are opened and turned off automatically when the straps are closed.
Charged particles are released from the top of the device, which attract and pull away pollutants as they move toward collector plates at the temples, creating a "bubble" of clean air directly in front of the user's face.