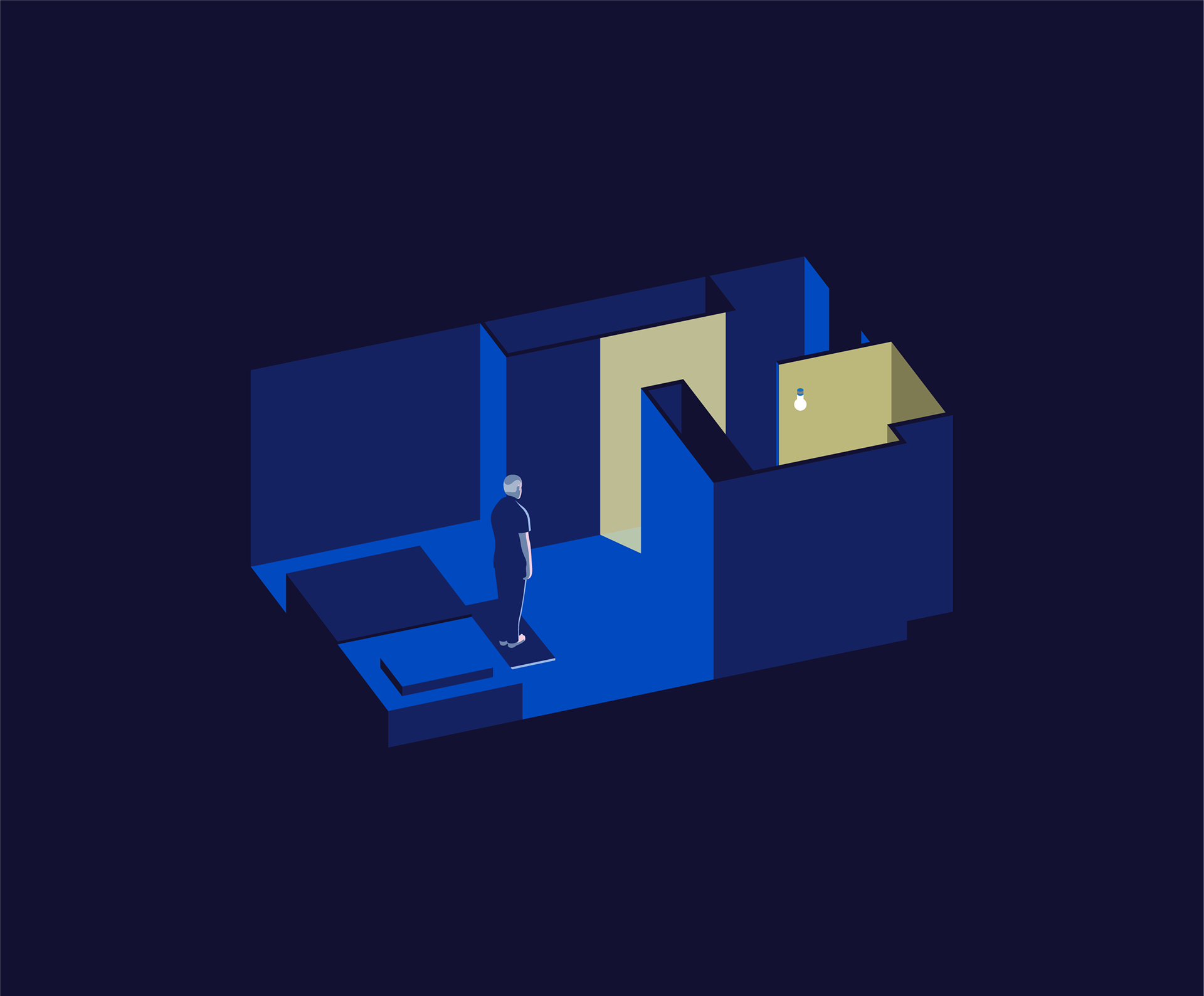 BRIEF:

Create a strategy for using sensors and analytics to monitor mobility and memory (
SAM³
) in INSTITUTIONS for persons with dementia. 
APPROACH:

PRESERVE independence AND PROMOTE PHYSICAL HEALTH
OUTCOME:
A PRESSURE SENSING floor mat, bed mat, and support bar

work together with an app
to streamline assistive care practices and UNOBTRUSIVELY promote wakefulness, physical activity, and BETTER SLEEP. The system TRACKs HABITS AND SCHEDULED COMMITMENTS, AS WELL AS CHANGES IN STRENGTH, POSITION, AND TEMPERATURE.

THE UX IS STRUCTURED AROUND THREE PILLARS: SLEEP, WAKE, AND MOVE. EACH PILLAR PROVIDES OPPORTUNITY EITHER TO MONITOR OR TO INTERVENE.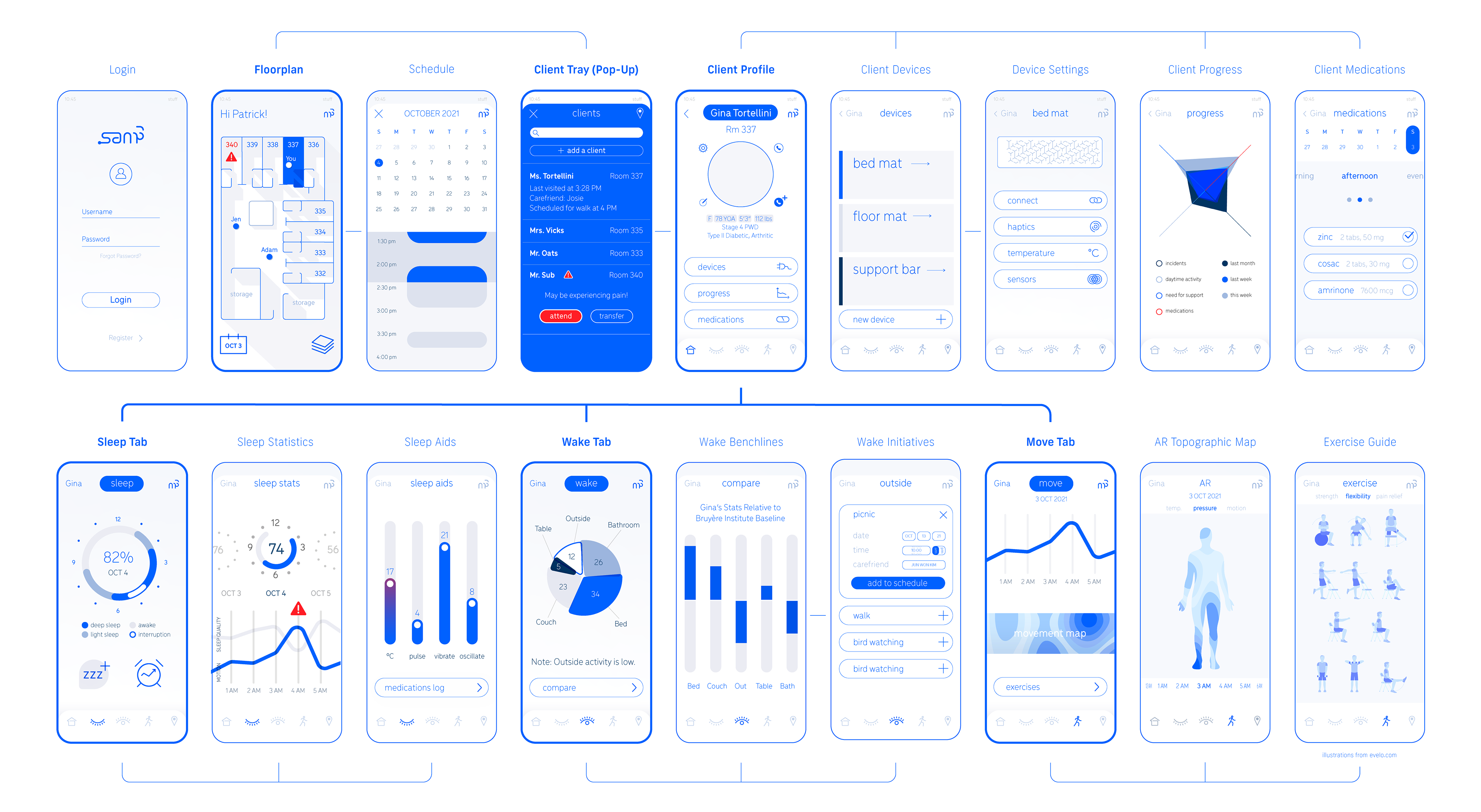 USERS CAN SWITCH BETWEEN CLIENTS EASILY BY ACCESSING THE POP-UP CLIENT TRAY FROM ANY SCREEN.
​​​​​​​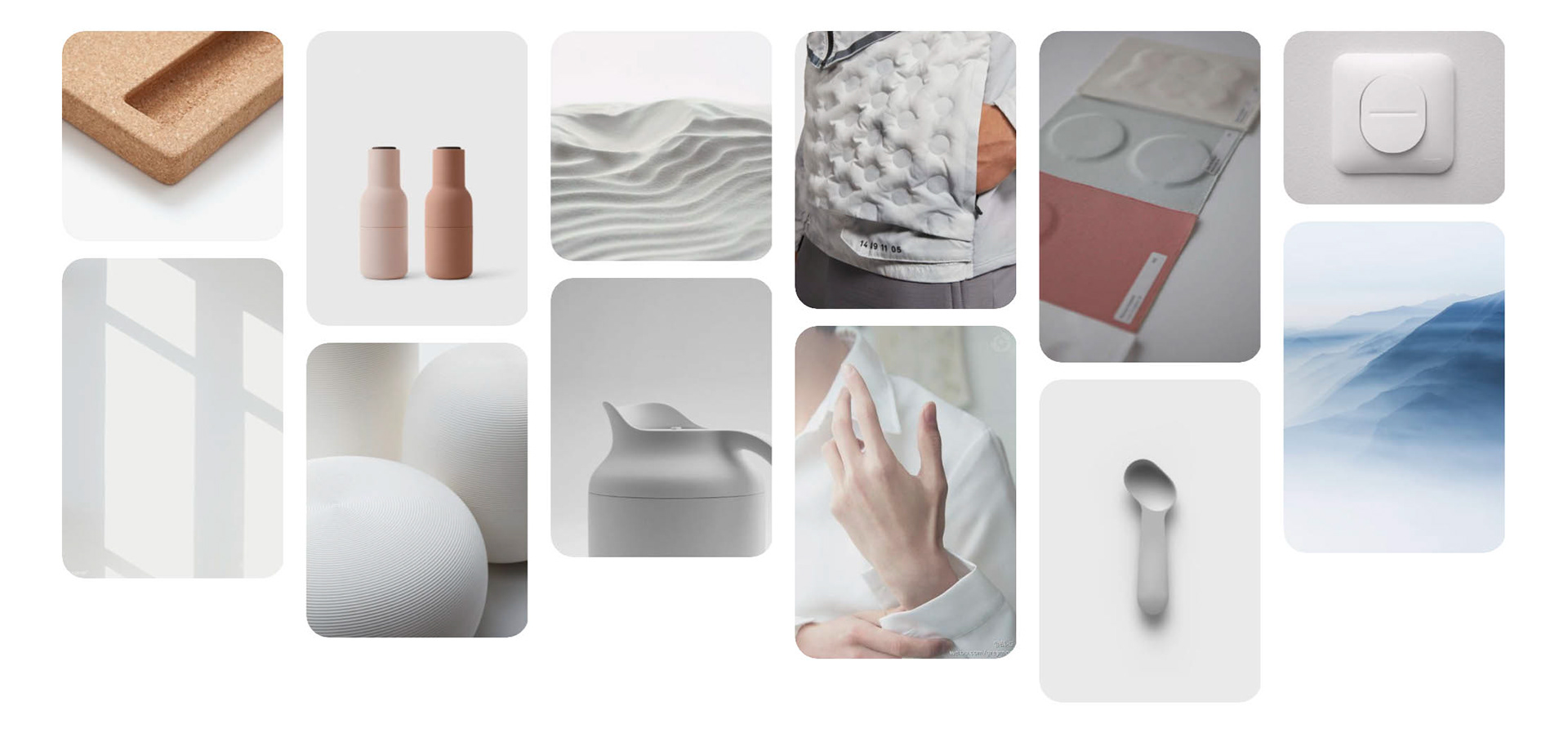 THE AESTHETICS OF THE PRODUCTS ARE INTENDED TO FEEL COMFORTABLE, FAMILIAR, AND HUMAN. SOFTNESS, TACTILITY, AND SUBDUED COLOUR TONES WERE USED TO EVOKE A SENSE OF CALM, AND THE PRODUCTS TAKE INSPIRATION FROM EVERYDAY HOME OBJECTS, SUCH AS RUGS, CHAIRS, AND MATTRESSES.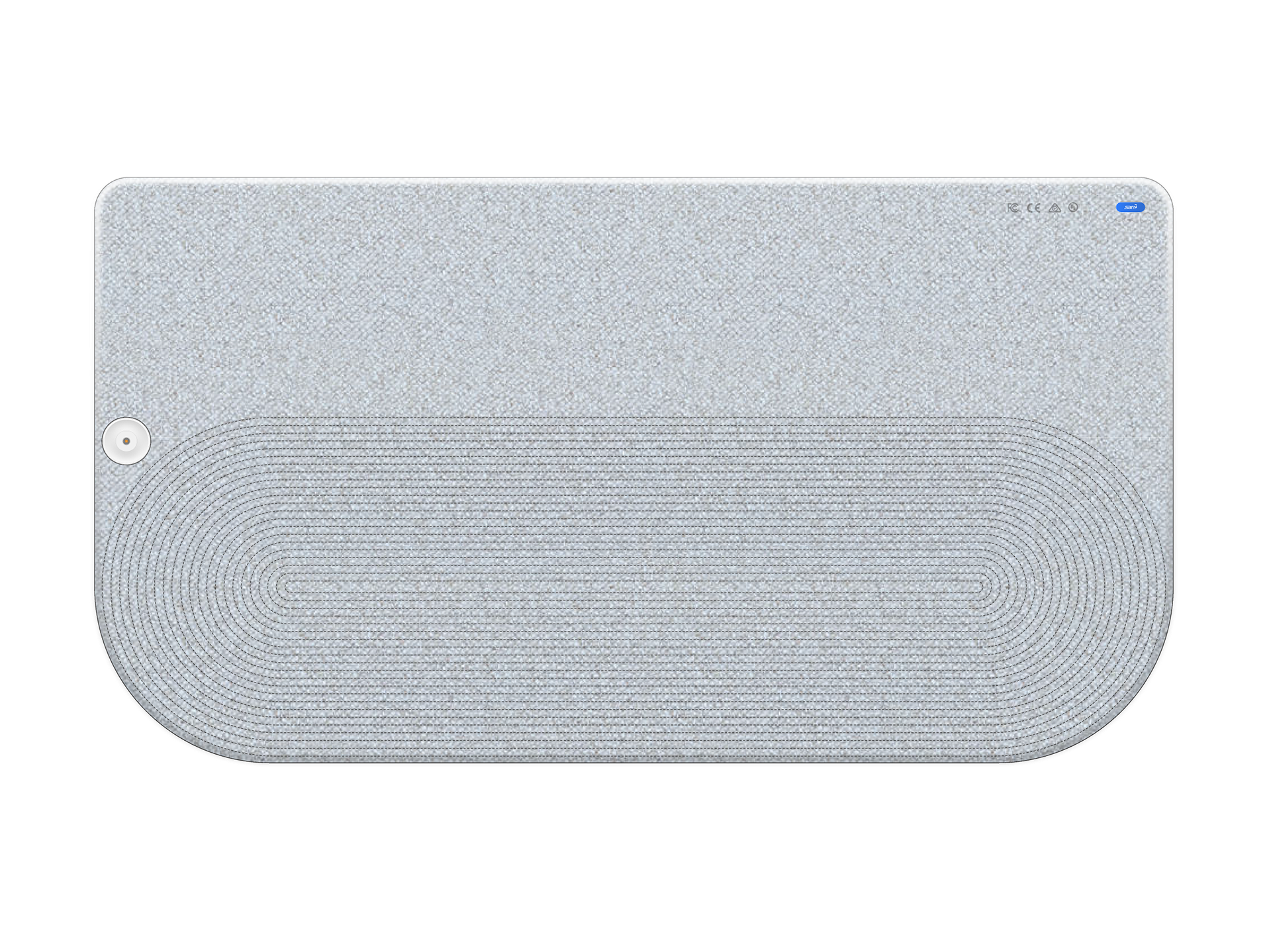 THE PRESSURE-SENSITIVE
FLOOR MAT
TRACKS CHANGES IN GAIT AND TRIGGERS SECONDARY FUNCTIONS (E.G. GUIDE LIGHT TO BATHROOM WHEN AWOKEN IN MIDDLE OF NIGHT).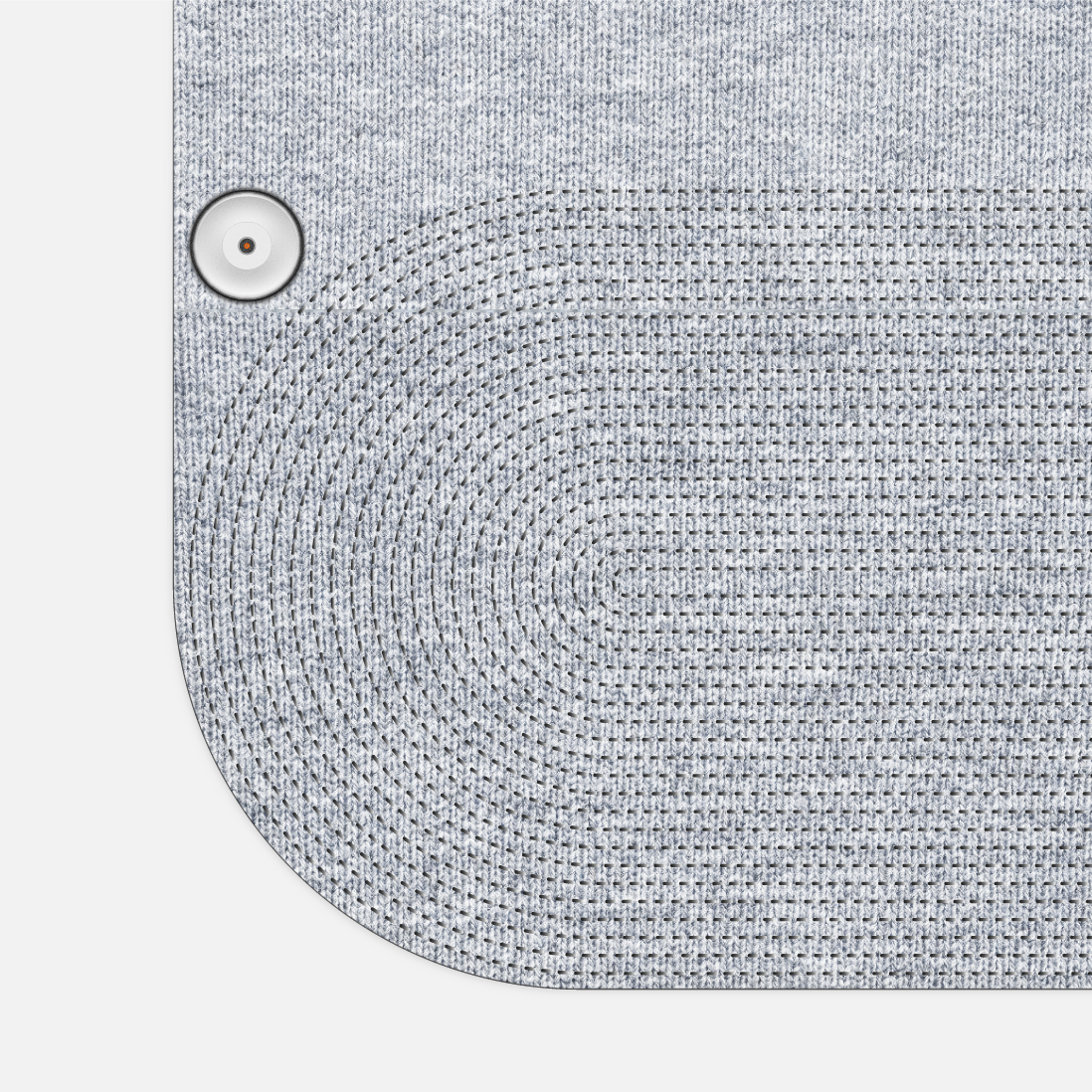 CORDLESS CONTACTS PREVENT TRIPPING HAZARDS AND ENSURE NO WIRES ARE VISIBLE, WHICH COULD BE SOURCES OF CONFUSION TO PERSONS WITH DEMENTIA.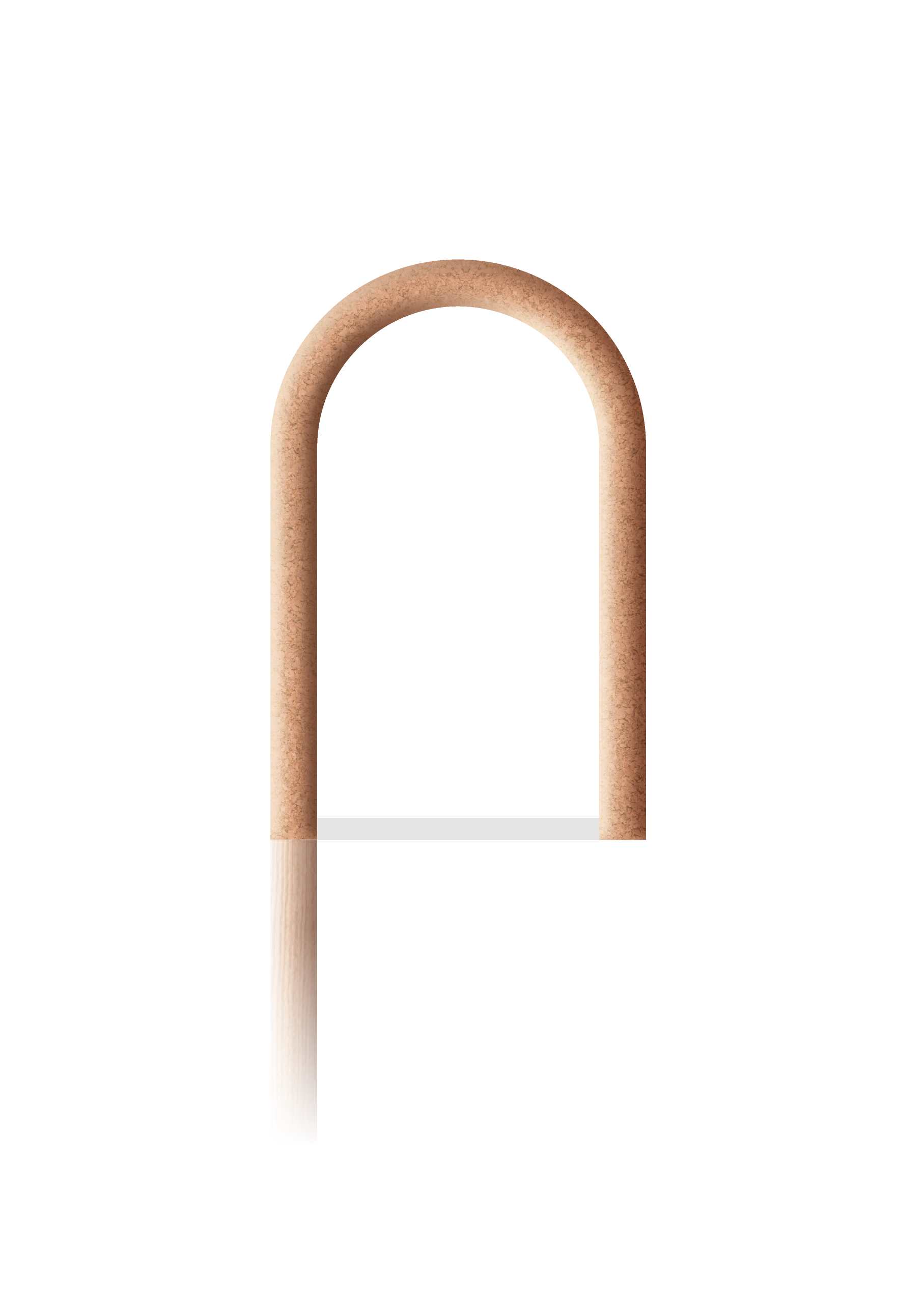 THE
ARM SUPPORT BAR
DETECTS CHANGES IN STRENGTH WHEN GETTING IN OR OUT OF BED BY RELAYING PRESSURE ONTO THE FLOOR MAT.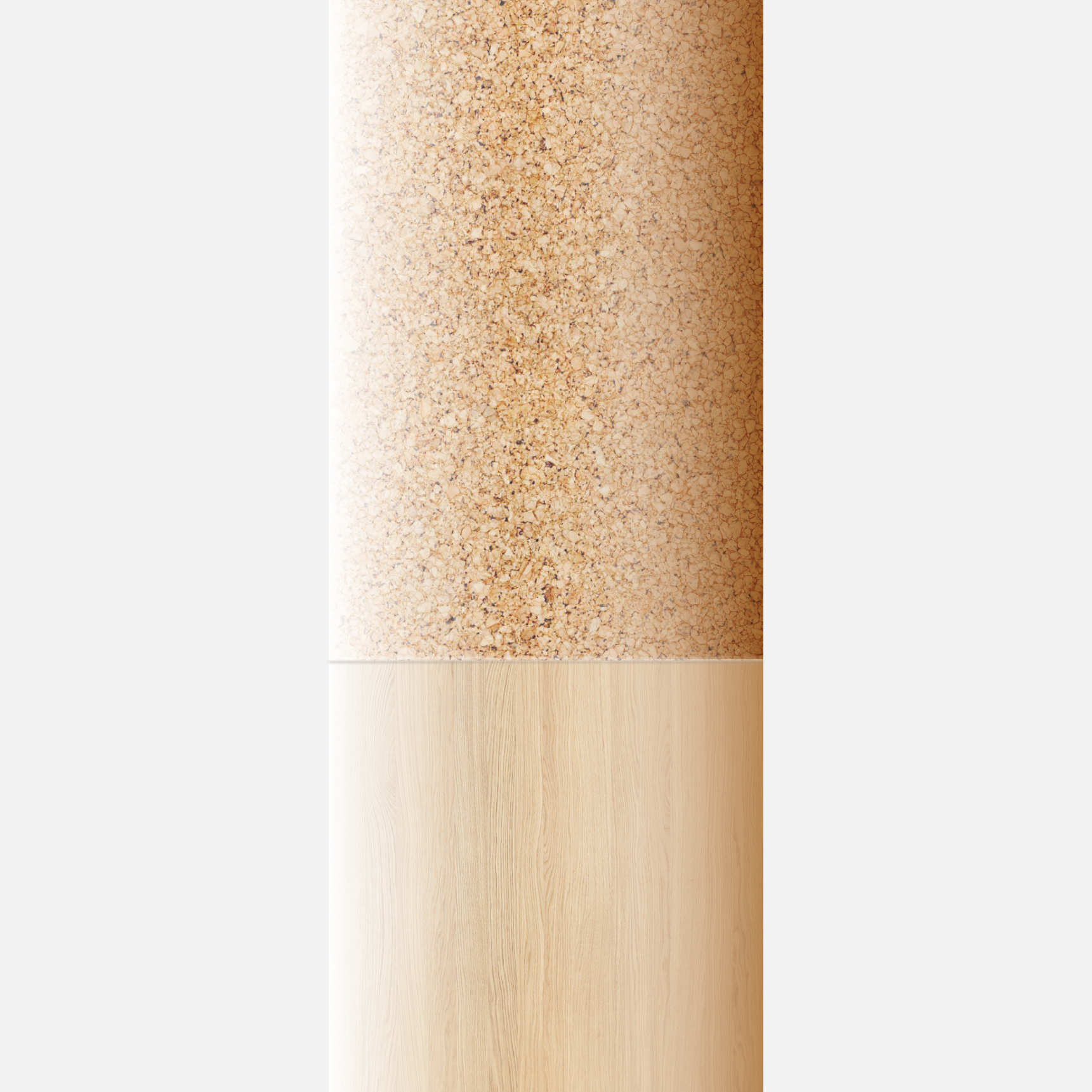 TACTILE, COMFORTABLE MATERIALS PREVENT ASSOCIATION WITH MEDICAL HARDWARE AND ALLOW THE DEVICES TO FIT SEAMLESSLY INTO THE HOME.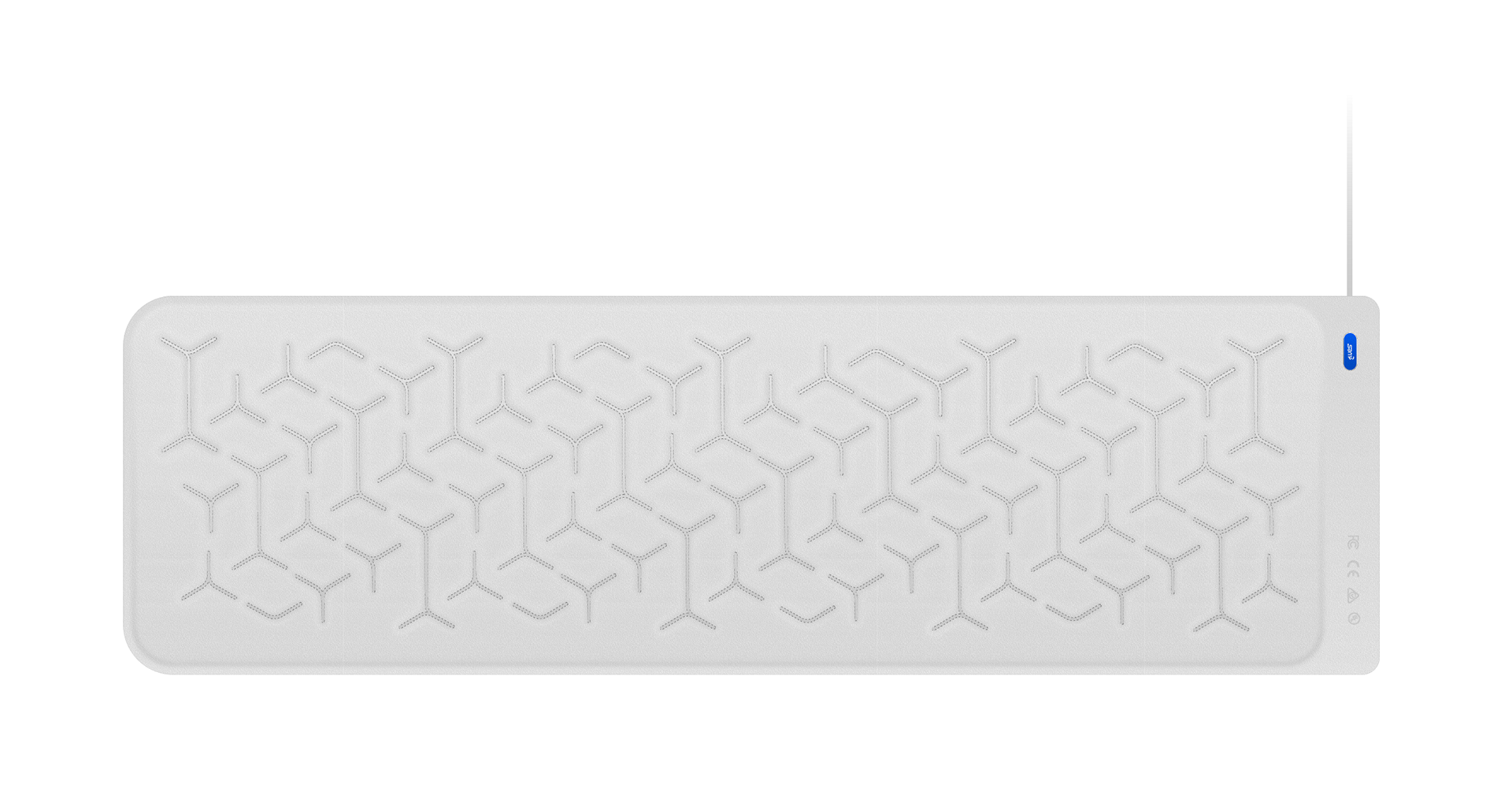 THE PRESSURE-SENSITIVE 
BED MAT
DETECTS LACK OF MOVEMENT (WHICH COULD CAUSE BED SORES) AND INCREASES IN MOVEMENT (WHICH COULD INDICATE PAIN).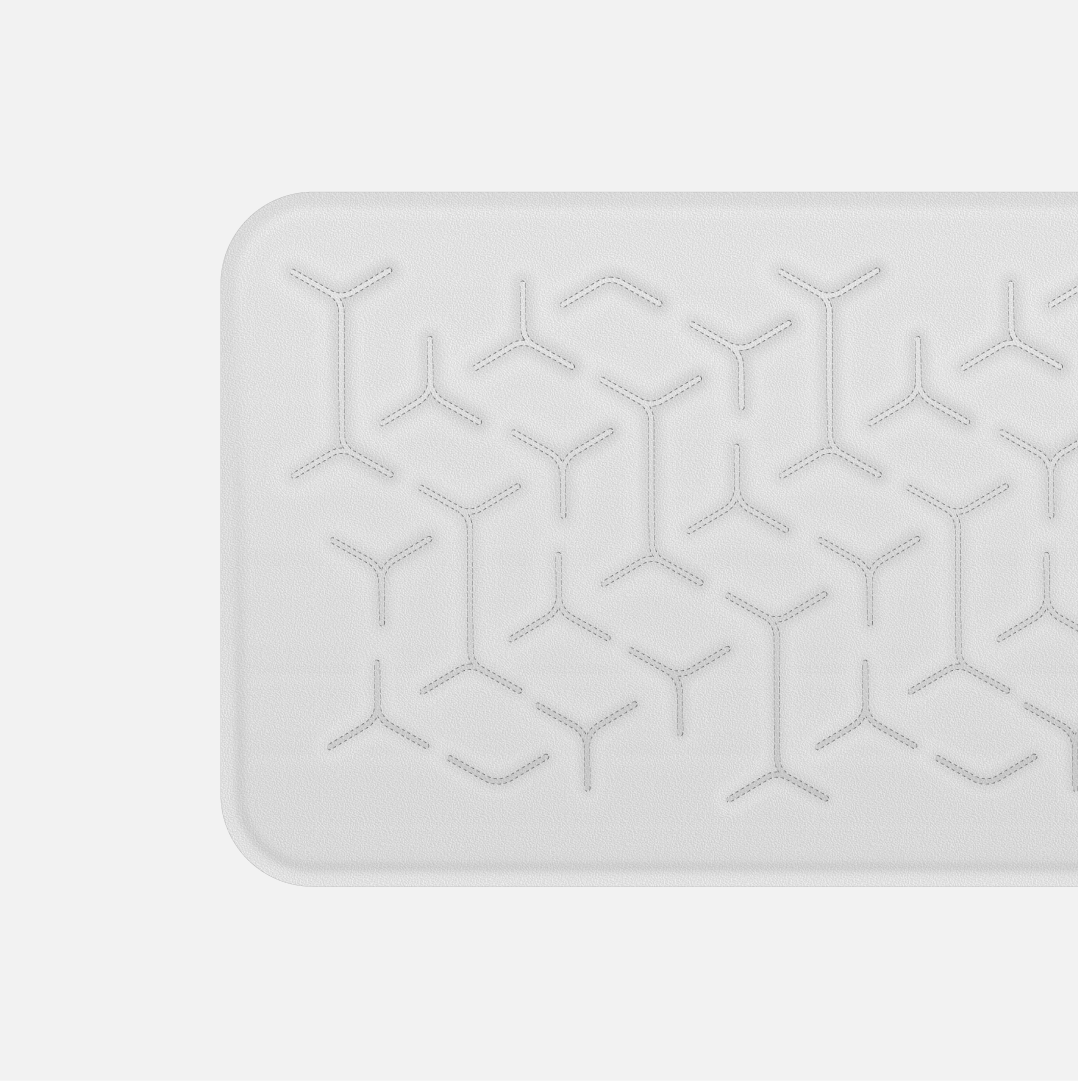 THE BED MAT IS CUSHIONED WITH A FAMILIAR MATTRESS-LIKE QUILTED MOTIF.