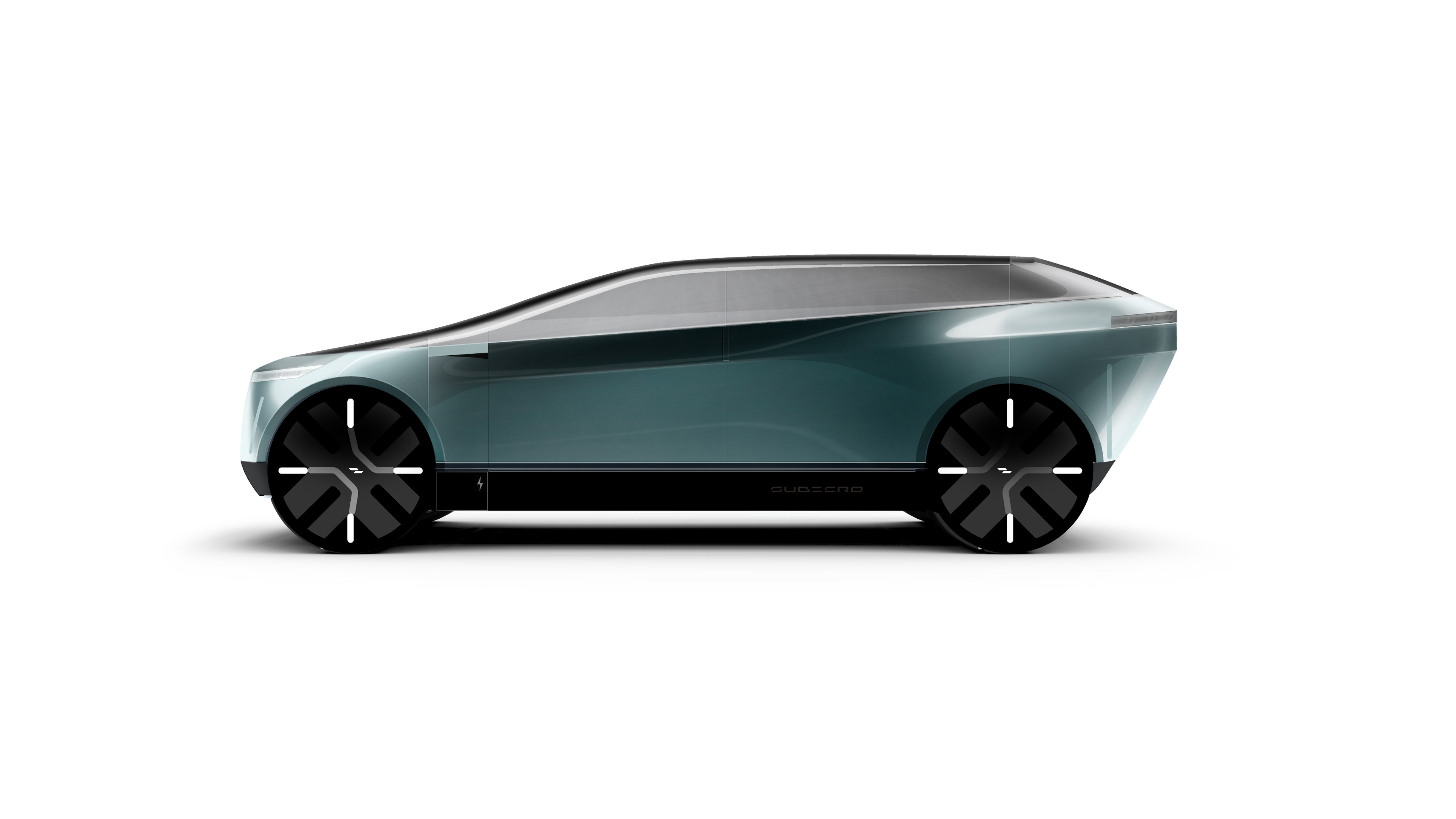 BRIEF:

Distill our collective Canadian identity into a connected, shared, autonomous, and electric vehicle for 2025. 
APPROACH:

ALL-CANADIAN-COMPATIBLE
OUTCOME:
A vehicle inspired by the Canadian people and landscape
with a modular architecture for VERSATILE usability and longevity.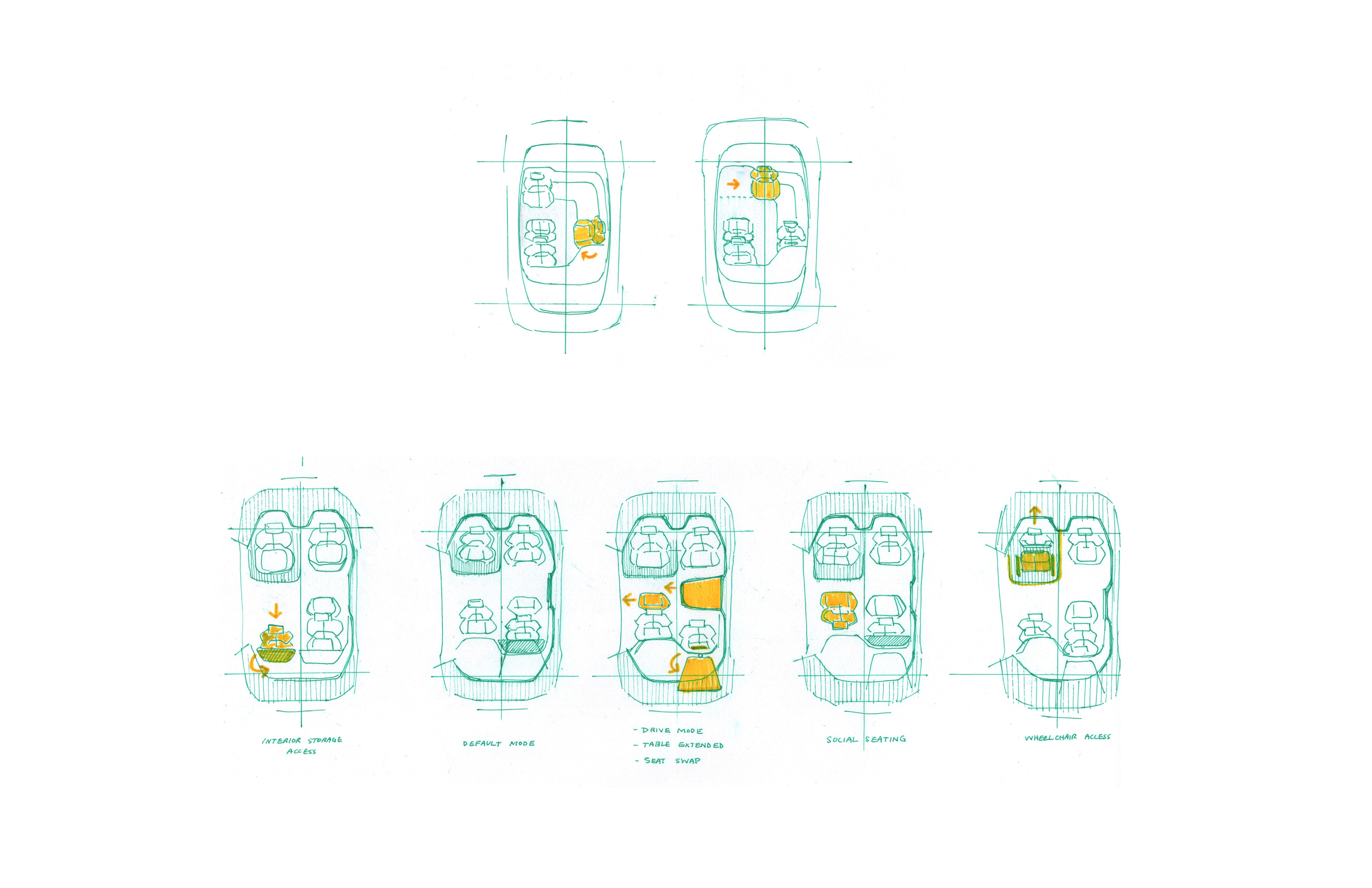 WITH AN ELECTRIC DRIVE TRAIN AND AUTONOMOUS CAPABILITIES, THE INTERIOR COULD BE ROOMIER AND MORE FLEXIBLE, BECOMING
AN EXTENSION OF THE HOME
.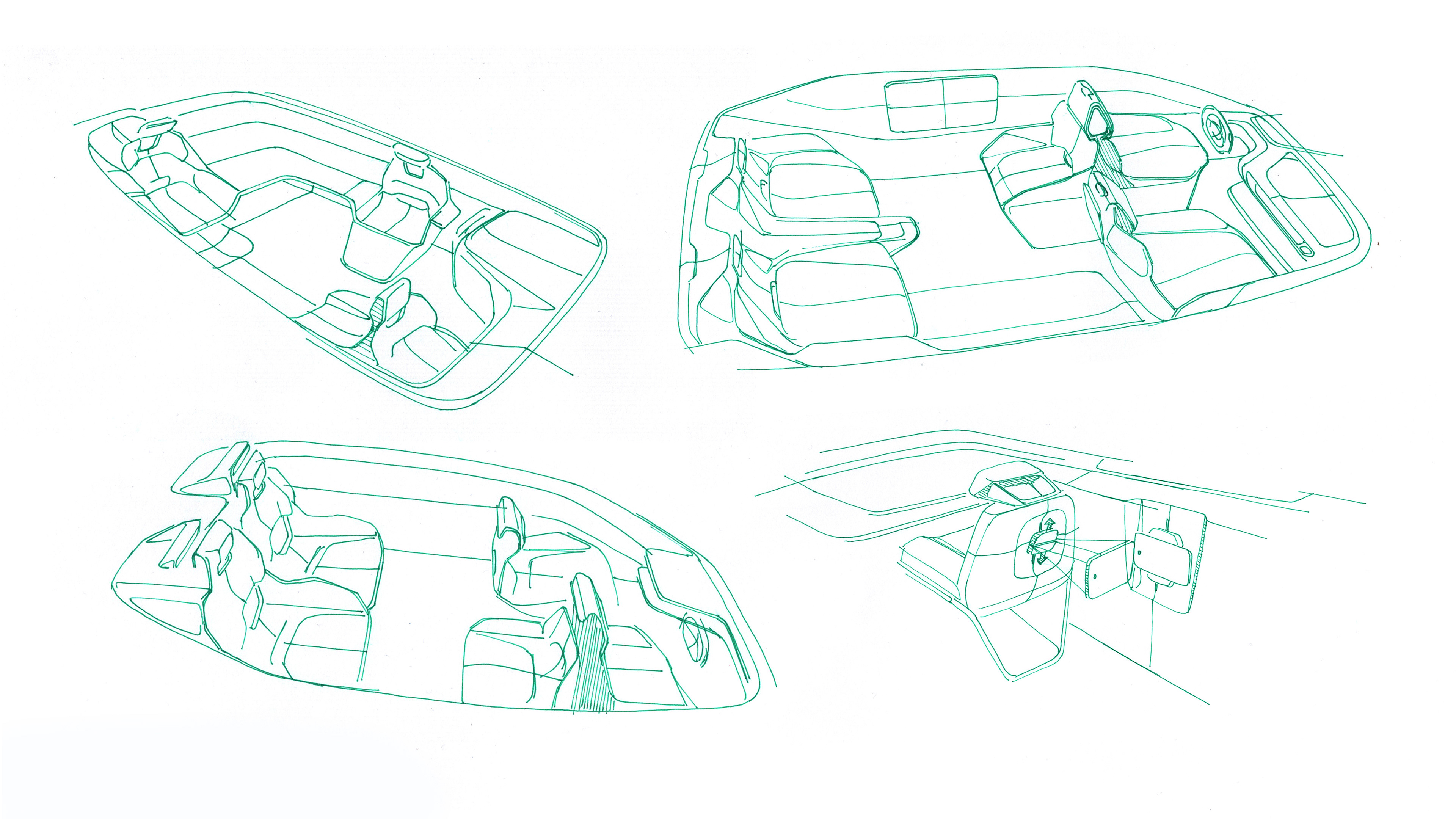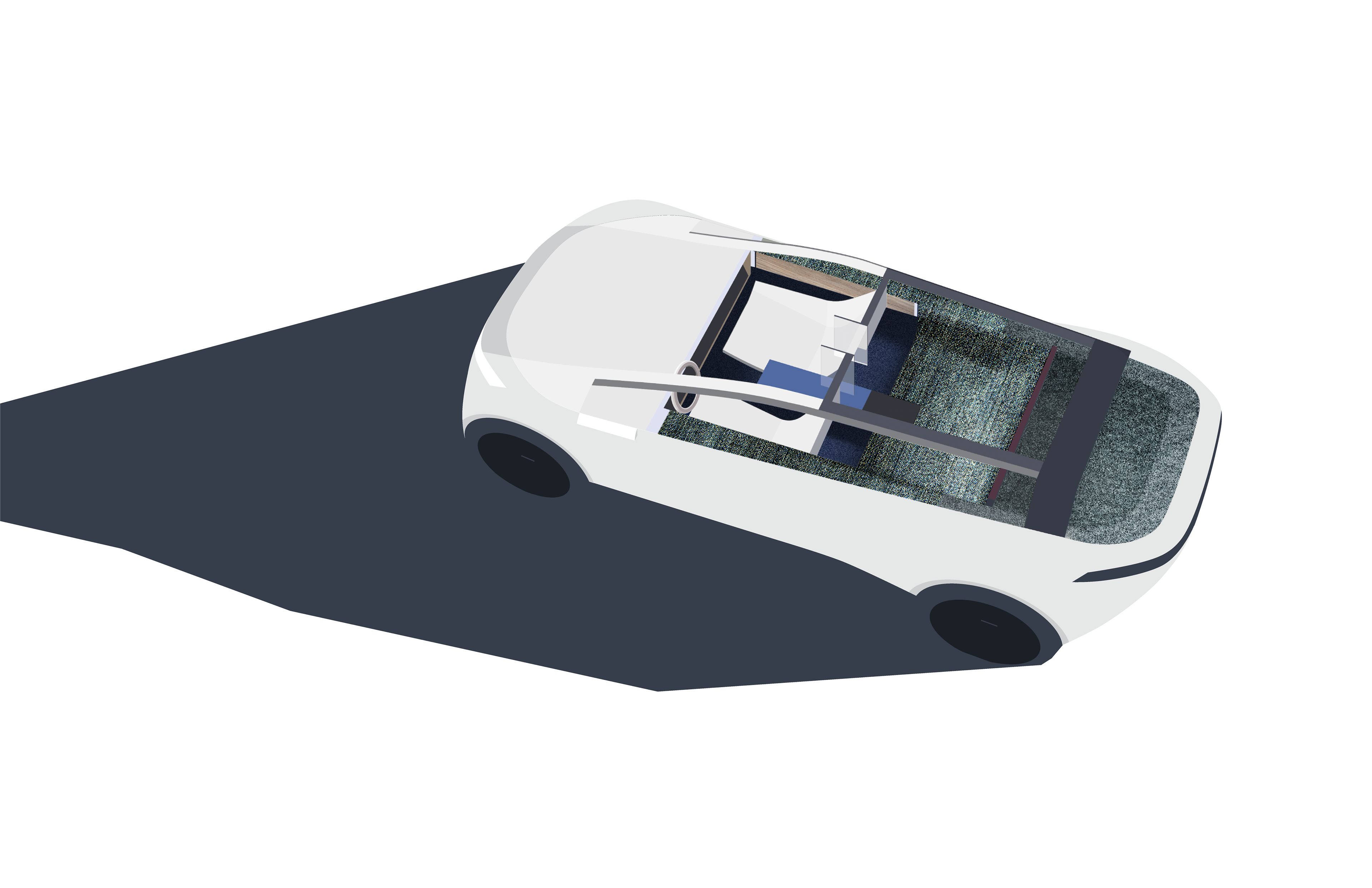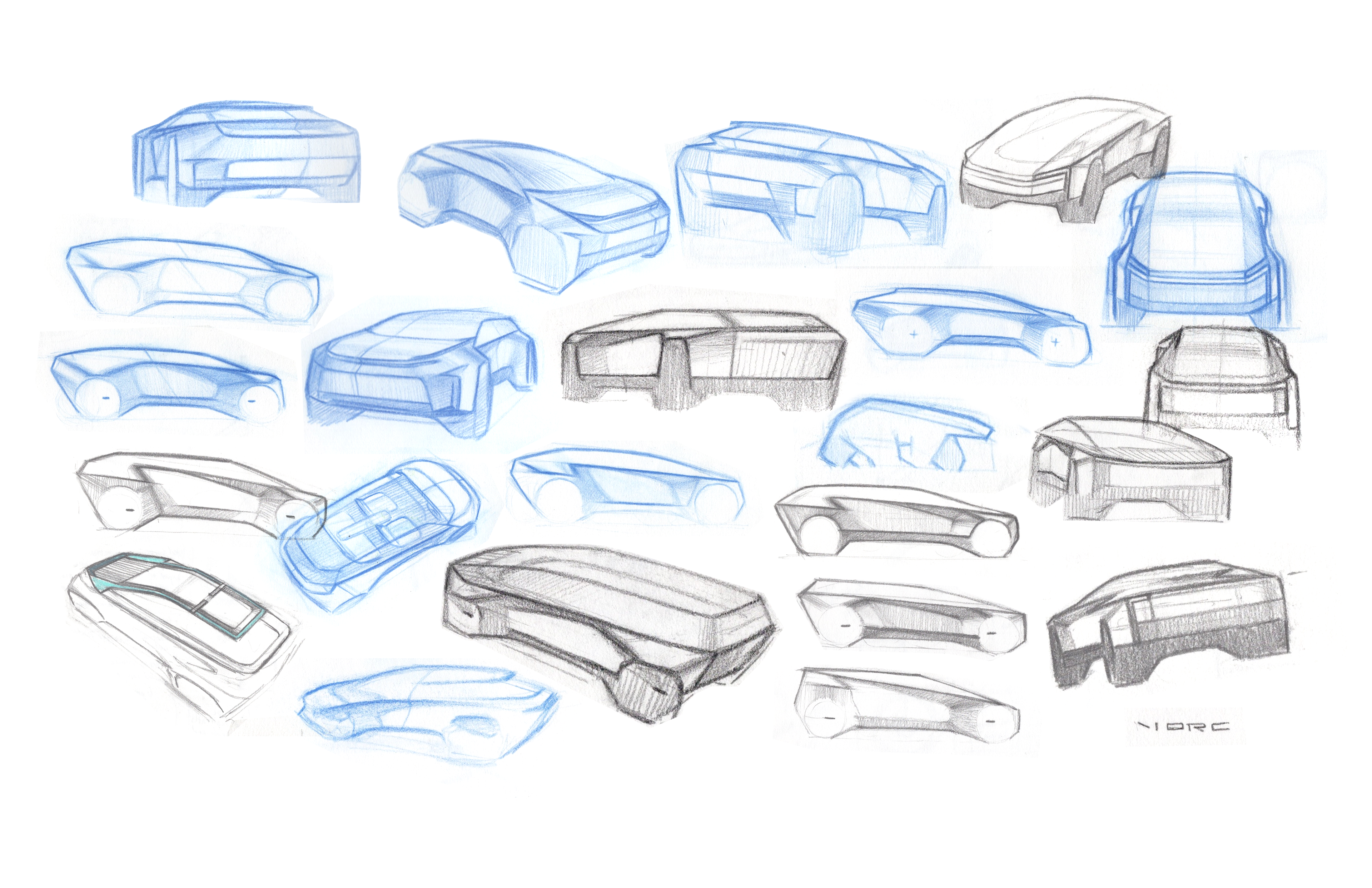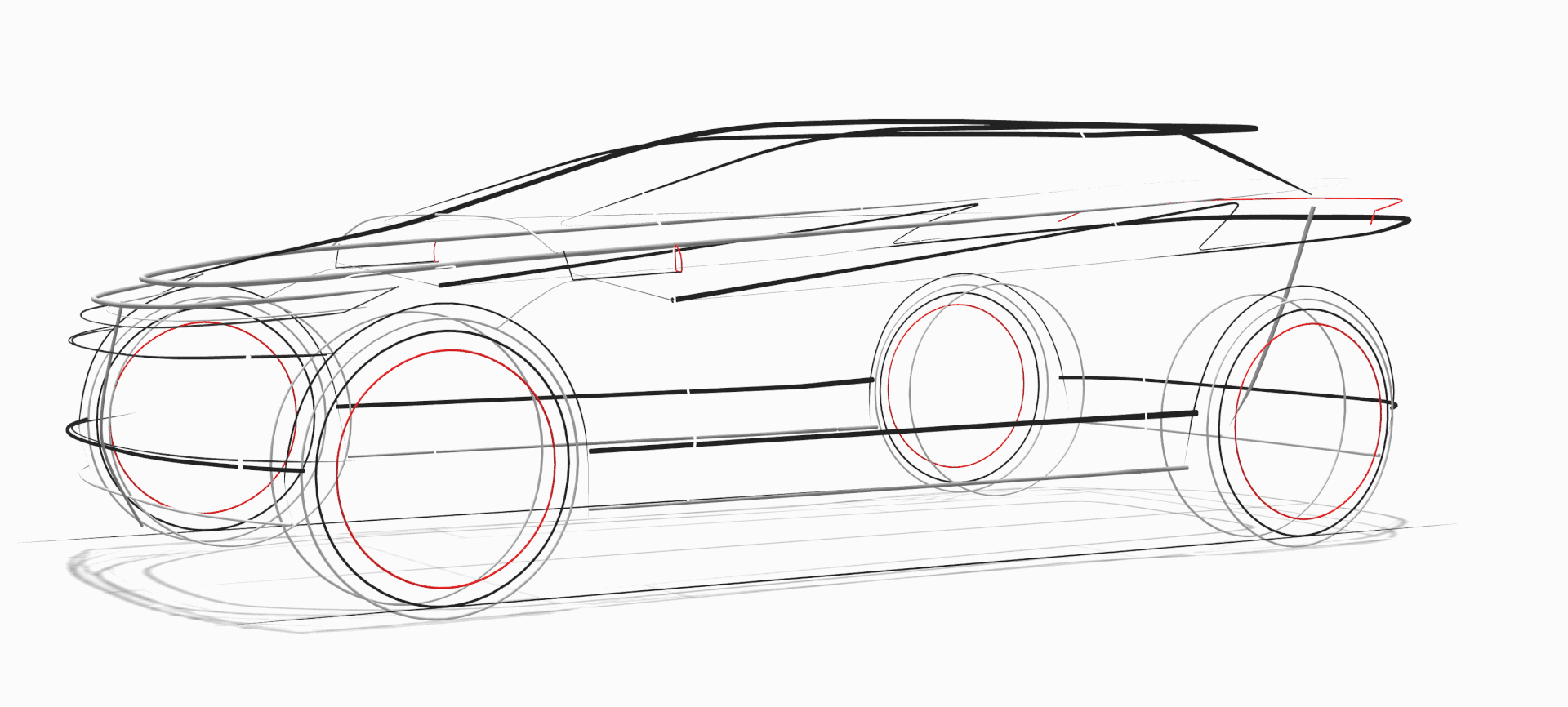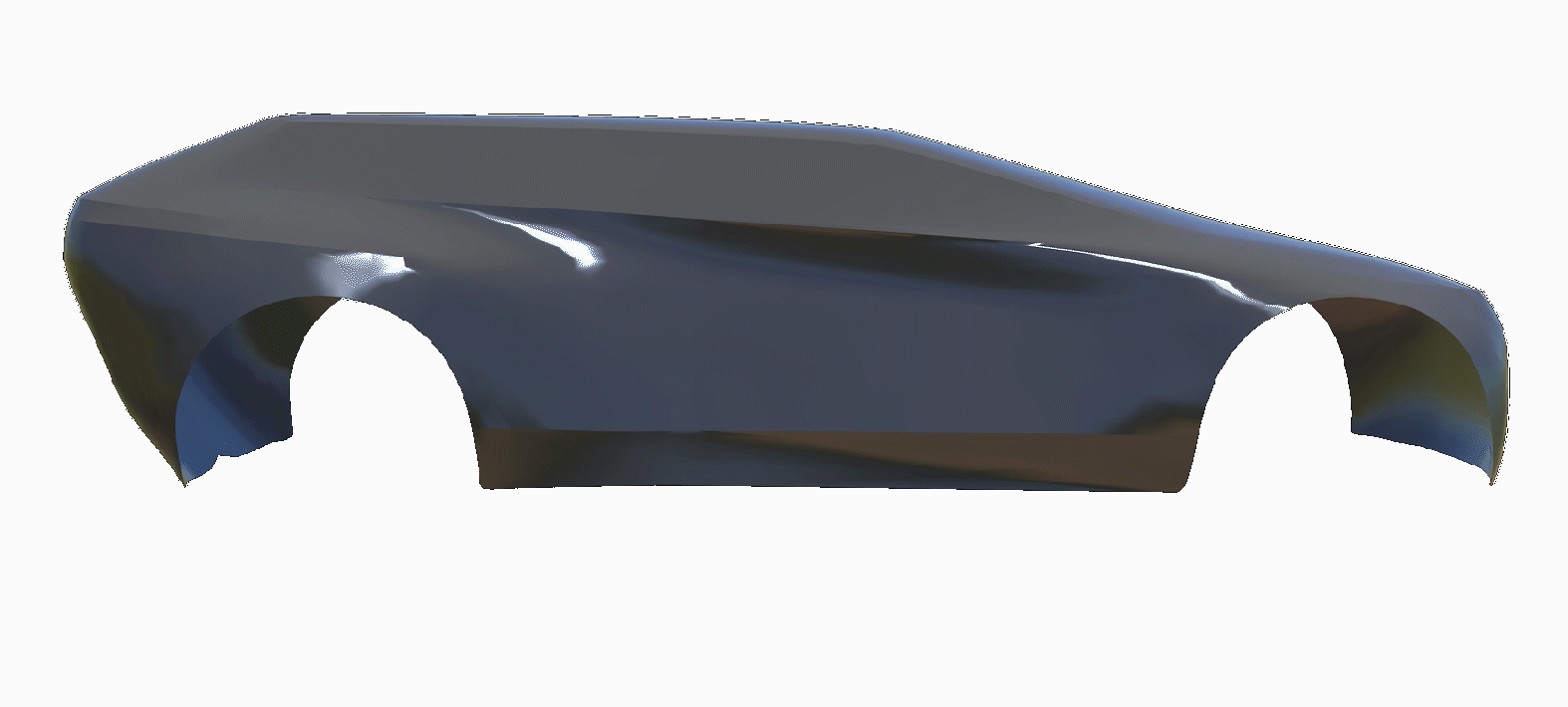 VIRTUAL REALITY WAS USED AS AN ITERATIVE TOOL
THROUGHOUT THE PROCESS TO QUICKLY TAKE THE DESIGN FROM PAPER TO 3D.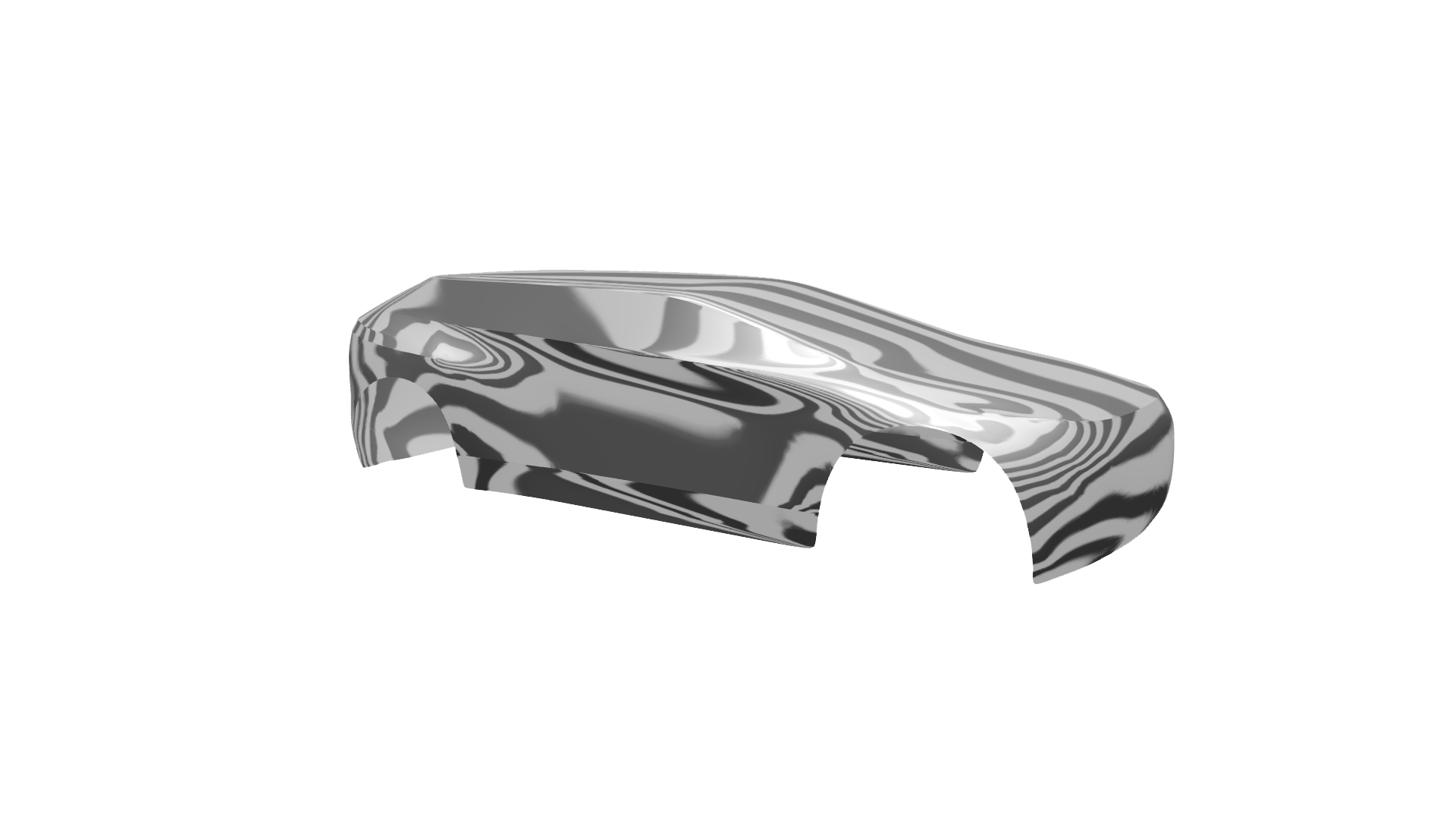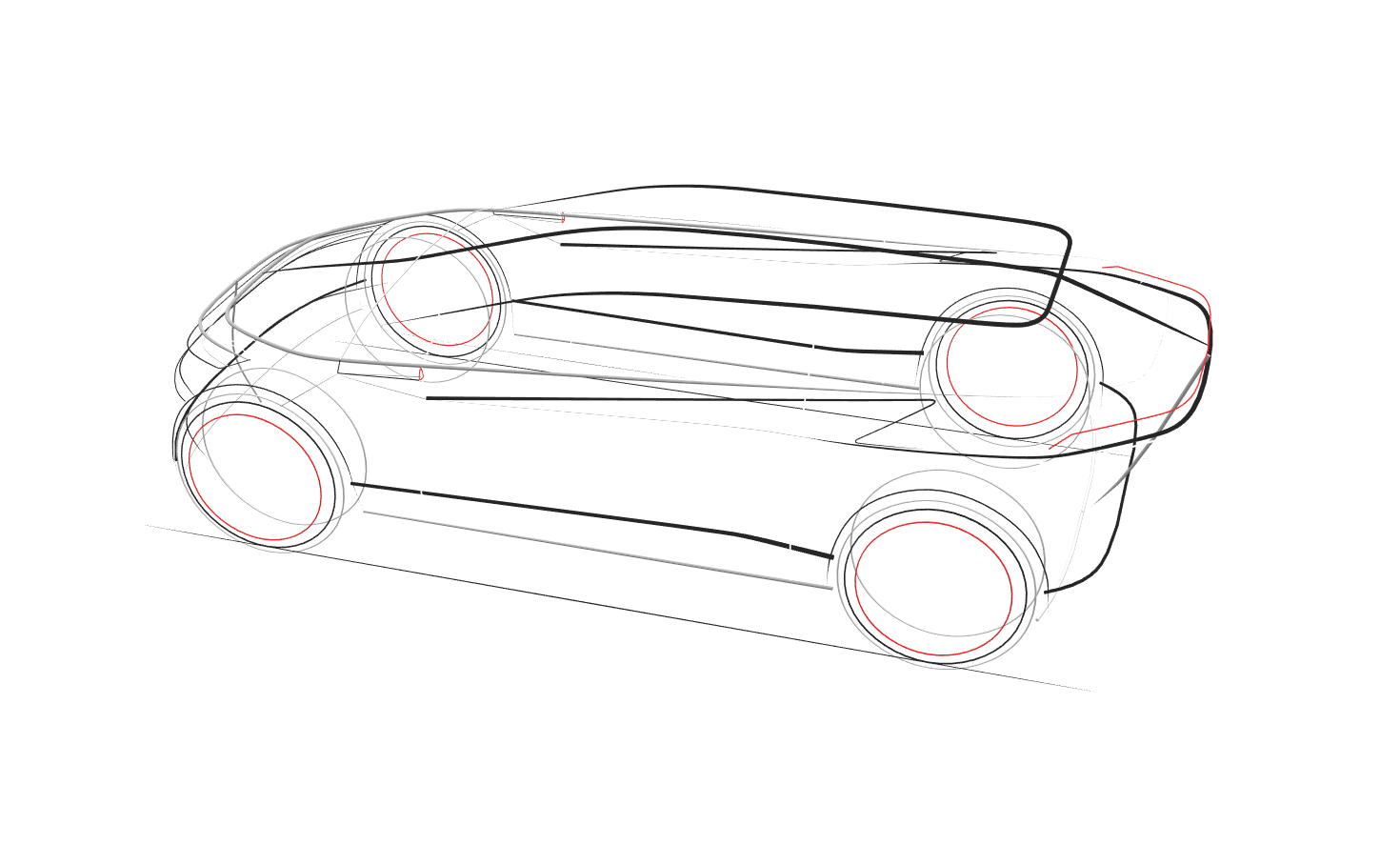 THE EXTERIOR SURFACE WAS MODELLED IN GRAVITY SKETCH FOR PRELIMINARY ZEBRA EVALUATION BEFORE ALIAS CLASS-A SURFACING. A GRAVITY SKETCH WIREFRAME WAS THEN CREATED FOR STREAMLINED ALIAS WORKFLOW.